Cruise lines and their ships are regulated by maritime law and must adhere to these rules to guarantee the well-being of their passengers and crew.
It can be commonplace for some cruise ship companies to be careless when it comes to ensuring the safety of those on the ship.
Many passengers and crew have fallen victim to injury and even death because of a cruise line's negligence.
Cruise line injuries happen when the cruise line fails to have appropriate safety guidelines in place and when crew members ignore those guidelines.
Minimal security has encouraged attacks on passengers and crew.
Frequent accidents on cruise ships include falls, faulty equipment, sexual assault by crew or passengers, food poisoning, and injuries while on an excursion or other stops on land.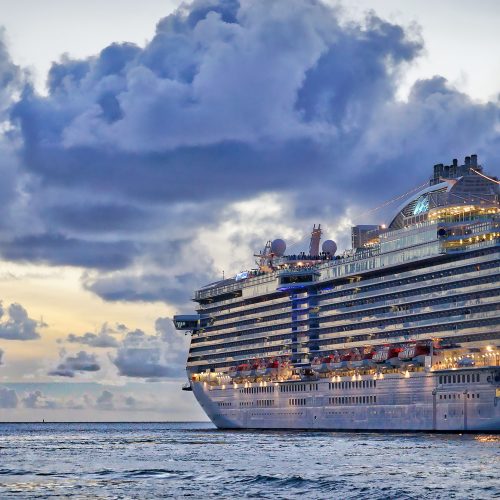 If you or a loved one has suffered a cruise ship injury and require the immediate services of a highly experienced and aggressive attorney, please call the Firm at 561 748-8000 or email us at info@jla.legal.