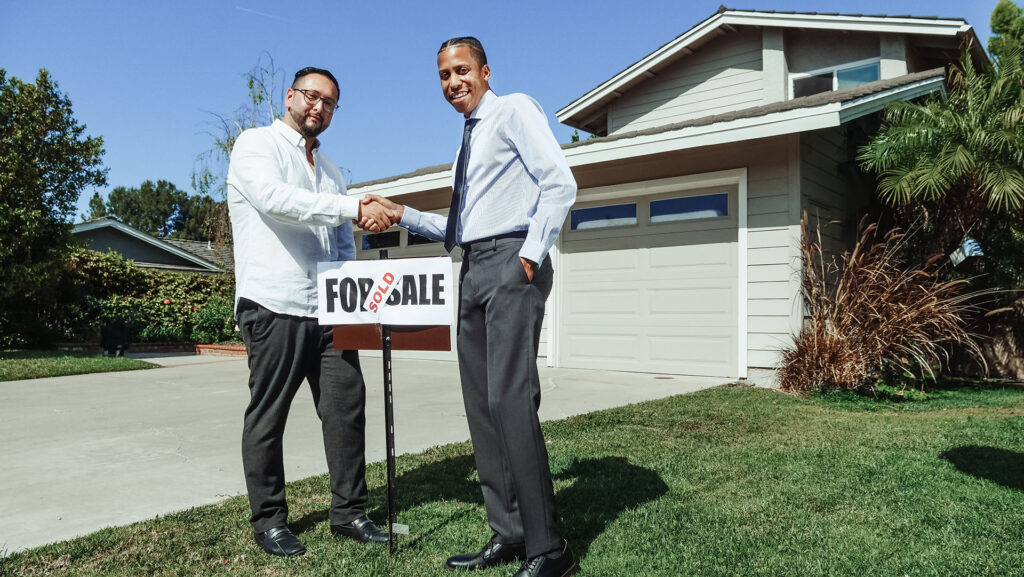 The team at Jupiter Legal Advocates is available for representation in matters of residential and commercial real estate transactions. This includes the purchase and sale of single-family residences to large land and income producing commercial transactions.
We have represented many developers, builders, lending institutions, title companies and real estate brokers in transactions that include contract negotiating, due diligence reviews, environmental compliance, leasing, transactional closings and document preparation.
The Firm represents and advises clients in the purchase and sale of residential and commercial real property, as well as businesses.
In doing so, we offer our clients our in-house title insurance service which provides clients with all the benefits of a title company plus the comfort of having our lawyers protecting their interests.
Ancillary services are also provided, such as the review or drafting of purchase and sale agreements, business contracts and agreements, promissory notes and mortgages, landlord/tenant leasing and evictions.
Our firm has represented a range of domestic and international clients, for both residential and commercial real estate transactions. Our staff offers our clients the special personalized service often found lacking in larger firms, and we are particularly experienced in the high-end transactions that require such attention.
Residential Real Estate
Our lawyers recognize that the purchase and subsequent sale of a home will likely be the largest, most important financial transaction of your life. In order to ensure smooth and proper handling of a home purchase or home sale, both the seller and the purchaser should consult an attorney familiar with local laws and practices.
Our attorneys and staff will help you protect your rights by providing assistance regarding contract drafting, contract review, title examination, closing document preparation, closing document review, and post-closing issues.
It is best to contact our lawyers prior to signing a contract, but even if you did not consult our attorneys during your initial negotiations, we can still help you complete the transaction and identify potential issues or problems.
Residential real estate transactions often require knowledge in the areas of land use law, contract law, and financing.
Our attorneys understand these areas and work together to manage every aspect of your transaction. We will provide you with a pre-sale consultation, and we will discuss, in advance, the details of the transaction, closing costs and fees, and the services we will provide. We pride ourselves on thoroughly and quickly completing each residential property transaction.
Commercial Real Estate Matters
Our law firm has successfully closed numerous commercial transactions, including purchases and sales of hotels, raw land, restaurants, small business entities, and office buildings.
Our firm has handled investment and leasing matters in the modest to multi-million-dollar range and corporate arrangements and transactions related to development and investment. Many of our clients are satisfied, repeat customers who routinely return to our real estate lawyers for representation in all their real estate matters.
Our attorneys understand that every commercial real estate transaction is unique and draft purchase agreements specifically tailored to each project's requirements.
Condominium, Co-operative & Community Associations
The firm has a number of association clients. We have expertise in the Florida Condominium & Homeowners statutes, administrative rules, contract review and preparation, document amendments and redrafting, and election assistance. Additional information is available upon request for the Firm's creative and effective approach to association representation.