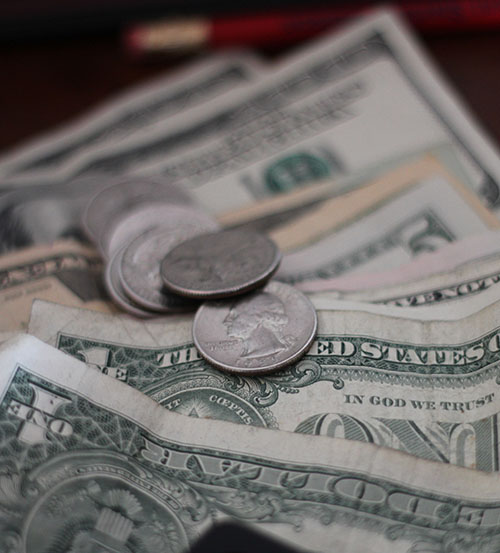 When one person believes they have a need for financial assistance from the other person, alimony can be requested.
As with child support, the Court can award temporary alimony until the final divorce hearing is held, at which time a "permanent" alimony amount may be ordered.
Alimony can be withheld from the paying party's paycheck, or the party can be ordered to pay the money to Support Enforcement who will distribute it to the other party.
Failure to pay
If the party fails to pay Support Enforcement, one of their staff can testify that the payment was not made instead of the party having to come to Court with an attorney.
In addition, failure to pay can result in the suspension of driving privileges, although the court can grant a "work" permit.
And finally, if a party is unemployed or underemployed and fails to pay court ordered support, the judge can order the party to seek employment and enter a job training or work program.
However, it should be noted that – where this financial support is terminable upon re-marriage, (which "permanent" alimony usually is) – a court may reduce or terminate payments when the recipient is residing with someone in a "supportive" relationship.
There are numerous factors that the court will consider in deciding whether a "supportive" relationship exists. Such factors include whether the couple hold themselves out as husband and wife and the nature of their financial dealings.
Obtaining alimony
In order to get financial assistance of this nature, there has got to be a need for assistance on the part of the requesting party, as well as an ability to pay alimony on the part of the other party.
For example, one party may claim that they cannot pay their basic monthly bills without the help of the other.
Permanent support may be granted in some circumstances if the party cannot accomplish their rehabilitative goals through no fault of their own.