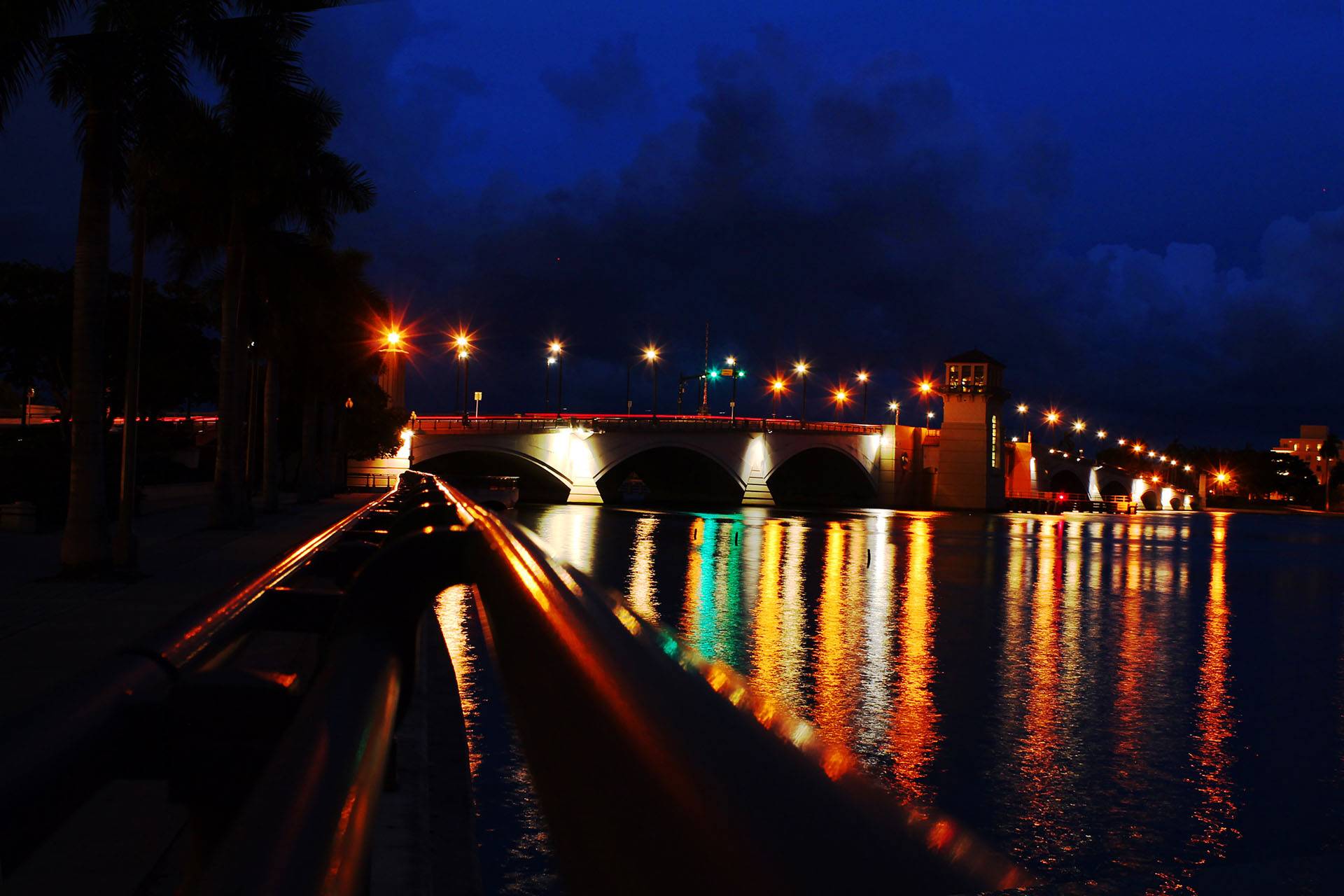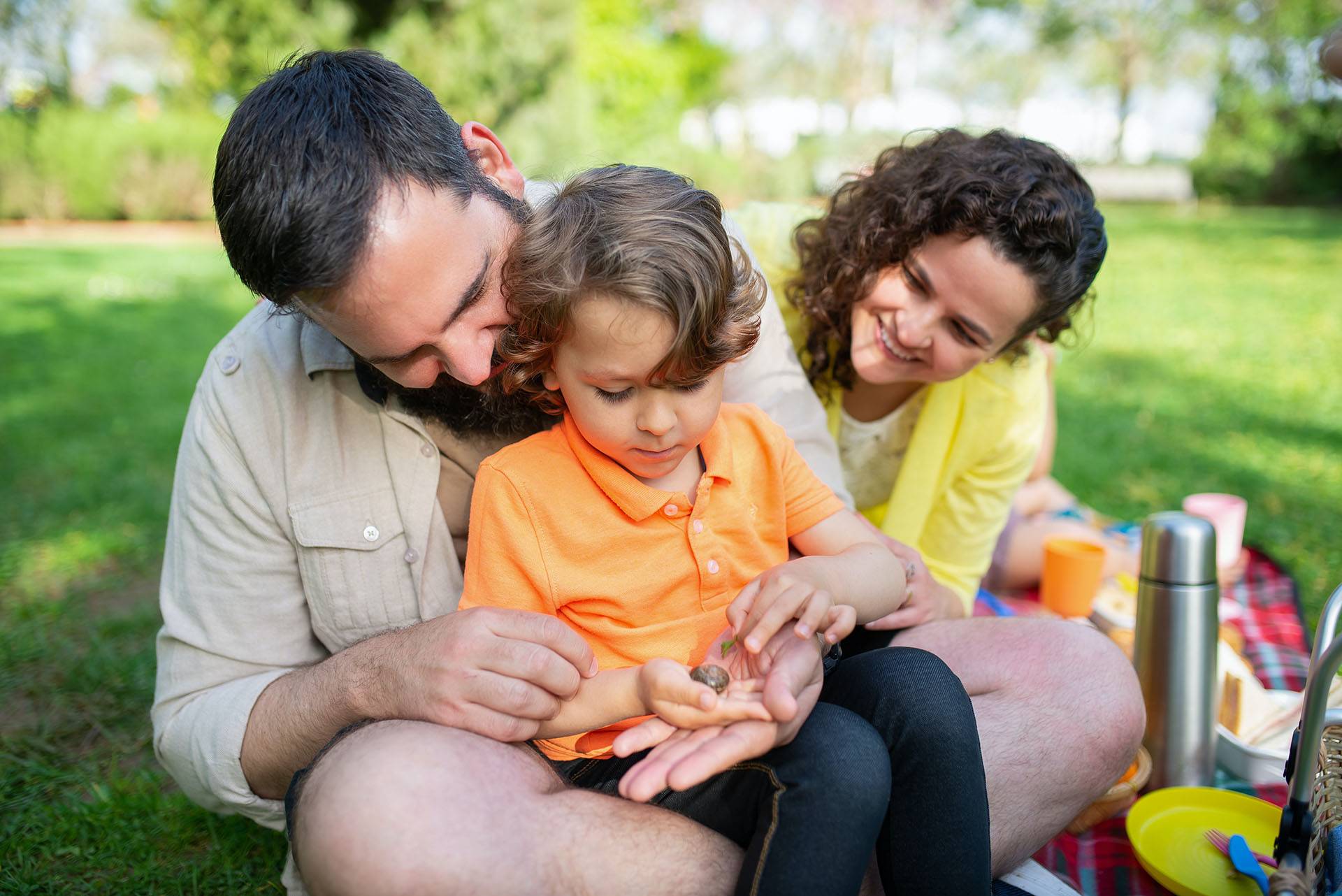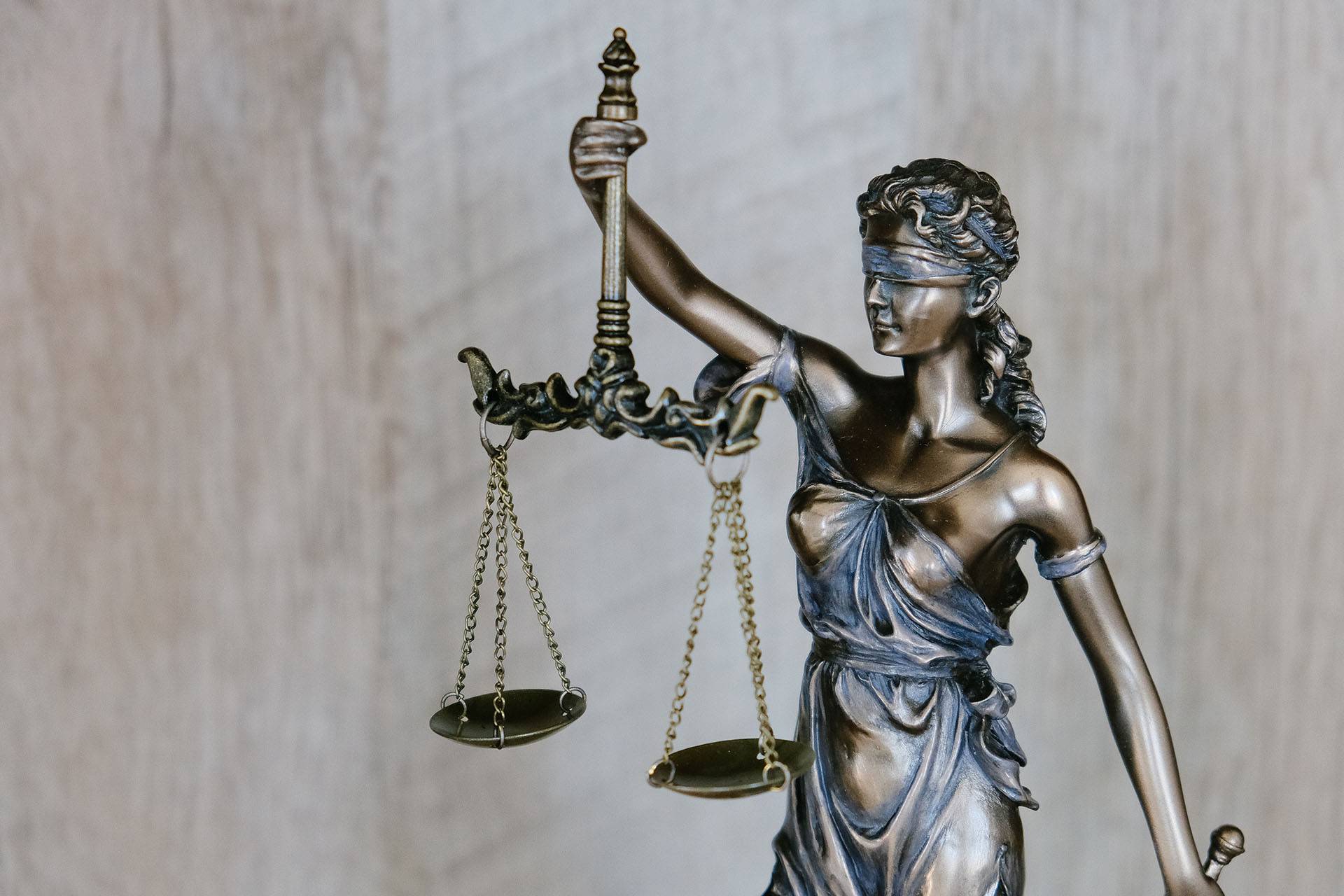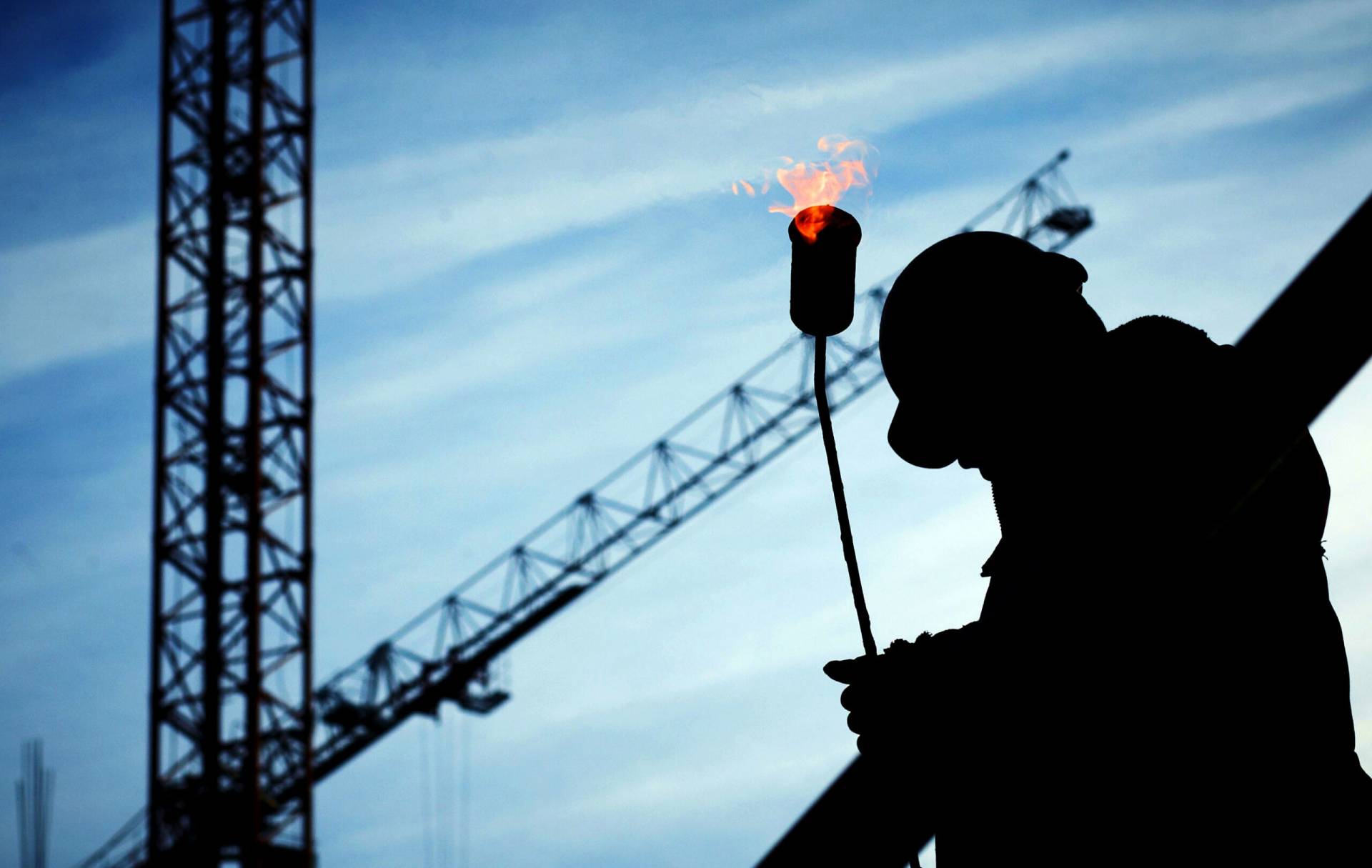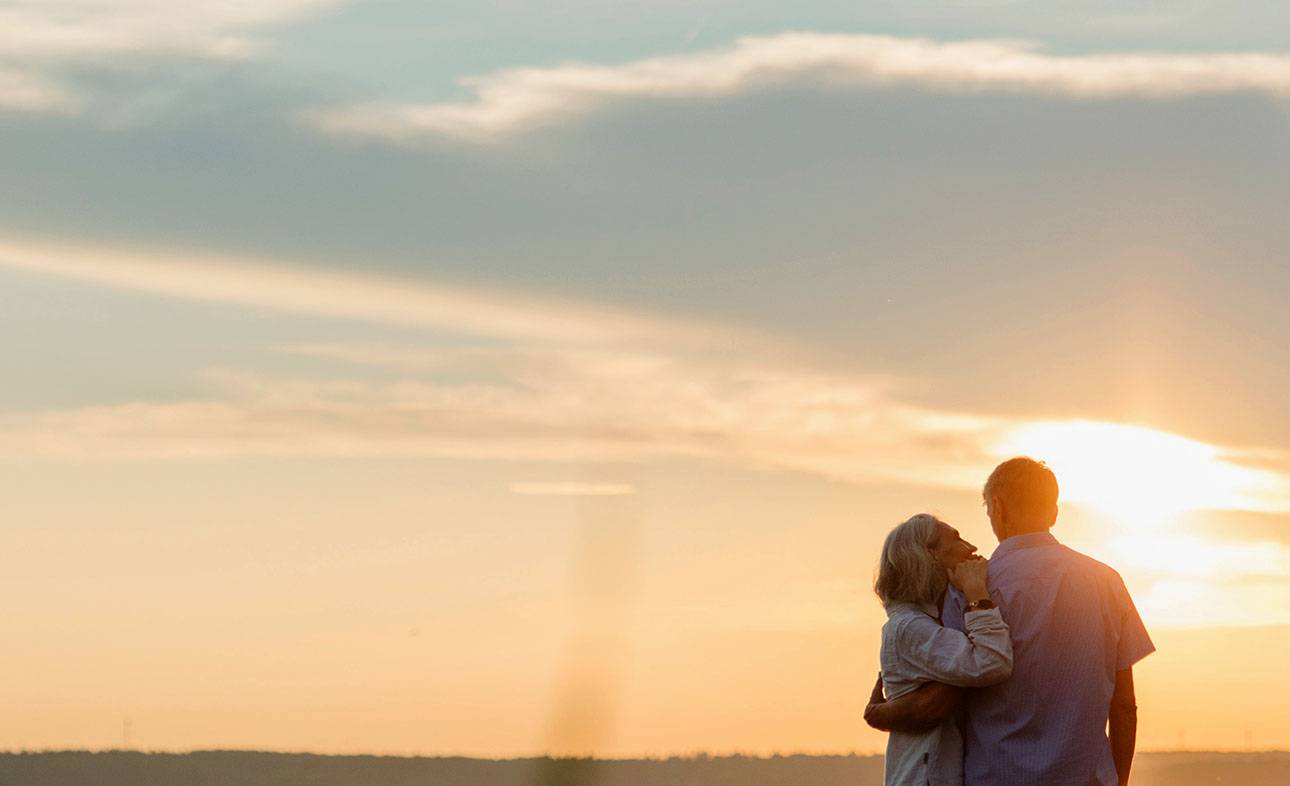 Jupiter Legal Advocates
The Jupiter Legal Advocates law practice is committed to providing every client superior legal counsel. We have the experience and dedication needed to assist families, businesses, and individuals in a wide variety of issues. Based in beautiful Palm Beach County, Jupiter Legal Advocates handles cases throughout south and central Florida.
Family and Matrimonial law
Divorce is one of the most stressful events anyone can go through, and that's why we offer the full complement of legal services for all marital and family challenges. You don't have to do it alone. The Jupiter Legal Advocates team is here to help guide you through the process.
Civil Litigation
The Jupiter Legal Advocates team is experienced in all areas of civil litigation. With more than a quarter century of courtroom experience, our team has a proud history of protecting the rights of clients throughout south Florida. Whether you are considering filing a lawsuit or need to be defended, put us to work for you.
Construction Law
Jupiter Legal Advocates represents both the construction trades (contractors, sub-contractors, material suppliers and designers) and property owners. Our team has more than 25 years' experience enforcing and defending construction liens, contract and performance disputes, payment issues, and damage claims arising from defective performance or materials.
Wills, Trusts and Probate
Planning for your future not only helps protect it, but provides security and peace of mind, as well. With decades of experience in all areas of estate planning, including wills, trusts, probate and litigation, Jupiter Legal Advocates is here to help you get – and keep – everything in order.
Superior Legal Representation for Palm Beach Businesses and Individuals
Jupiter Legal Advocates law practice offers superior legal representation for businesses and individuals in Palm Beach County and throughout central and southern Florida. 
Our team of highly-skilled attorneys provides comprehensive and tailored solutions to meet your needs in the following legal areas.
Civil litigation is a legal dispute between two or more parties that seek monetary damages or a specific performance outcome rather than criminal sanctions. 
Our team regularly represents parties in all matters of civil litigation, including but not limited to:
Business disputes involving corporations or partnerships.

Corporate dissolution. 

Boundary and easement disputes.

Liens and mortgage enforcement (including foreclosures).

Real property disputes over purchase and sale agreements.

Lease negotiation. 
Senior partner William A. Fleck, Esq., handles all civil litigation for the firm.
Jupiter Legal Advocates represents suppliers, installers, roofers, other subcontractors, and property owners in matters of construction law. Our team has more than 25 years of experience in the enforcement and defense of construction liens, contract or performance disputes, and damage claims from defective performance or materials and payment issues.
With a deep understanding of the complexities of the business world, Jupiter Legal Advocates provides comprehensive legal guidance and representation to corporations of all sizes. Our years of experience and proven track record allow us to excel in assisting our clients with a variety of corporate matters, including:
Corporate governance.

Compliance and contracts.

Mergers and acquisitions.

Intellectual property.
Clients trust our firm for our exceptional negotiation skills and ability to navigate intricate legal frameworks. 
Lien laws outline the procedures and requirements for creating a filing a valid lien, as well as the rights and responsibilities of lienholders, property owners, and other interested parties.
Jupiter Legal Advocates law firm specializes in construction lien law. We can assist you in navigating through the confusion posed by the Florida Construction Lien Law, Chapter 713, Florida Statutes.
We're the advocates you need against the most common pitfalls associated with legal relationships under this chapter.
Jupiter Legal Advocates law firm handles commercial and residential real estate legal matters for our clients. Our lawyers recognize the purchase and sale of a home is the largest, most important financial transaction of our clients' lives.
We ensure you have smooth and proper handling of a home purchase or sale by reviewing or drafting contracts, performing title examinations, and preparing closing documents. 
Conversely, our law firm has successfully closed numerous commercial transactions for clients.
We've handled investment and leasing matters in the modest to multi-million-dollar range, plus corporate arrangements and transactions related to development and investment.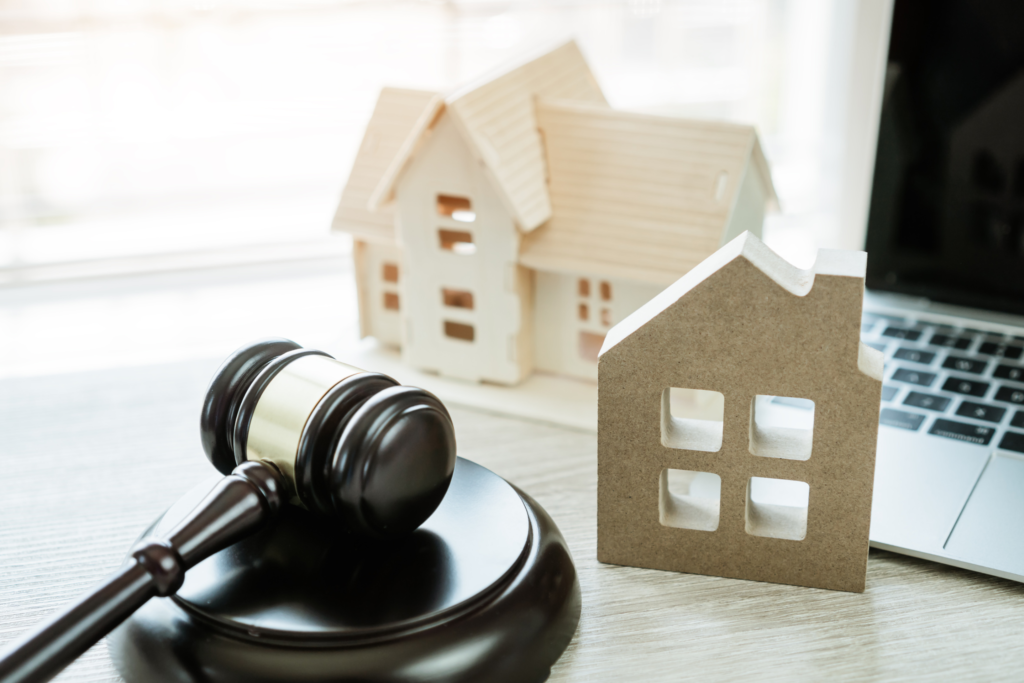 Commercial and residential property sales require the transfer of the property's title from seller to buyer. Title insurance protects against financial loss or legal issues that may arise due to defects in the property title. 
Our firm conducts a thorough examination of public records to verify the ownership history and identify any potential issues with the title. We can uncover existing liens, outstanding mortgages, easements, or other claims that may impact the property's title.
Wills, trusts, estates, and probate
Estate planning protects your future.
Whether you are just starting to consider creating one or need to update an existing plan, our attorneys can guide you through the process with care and expertise.
We offer keen attention to detail and a deep understanding of wills, trusts, estates, and probate matters.
Our compassionate approach combines with our extensive experience to provide personalized solutions for complex family dynamics, tax considerations, and asset preservation. 
Experienced Counsel for Palm Beach County
Legal proceedings of any nature can cause anxiety and undue stress. Jupiter Legal Advocates prides itself on providing personal service to every client. We rely on our decades of experience to satisfy your legal needs and calm your nervousness.  
Whether you're a business owner seeking guidance on corporate matters, a professional facing a legal challenge, or an individual needing help with estate planning, we're here to advocate for your best interests. 
Why Choose Jupiter Legal Advocates Law Practice
Choosing the right law firm makes all the difference in the outcome of your legal matter. Our firm provides peace of mind knowing that you have dedicated legal professionals on your side, advocating for your best interests. 
We prioritize clear and open communication throughout the entire process. We will relentlessly pursue the best solution for your legal matter, protecting your rights and interests every step of the way. 
Jupiter Legal Advocates has a proven track record of success in our areas of legal practice. We're committed to guiding you through the complex and often overwhelming legal process. 
Schedule your no-obligation consultation today.