Florida Estate Planning Attorneys for Wills, Trusts, Estates, and Probate
Florida estate planning attorneys help you secure your family's future, manage your assets, and preserve your legacy.
However, when conflict arises, you can turn to the experienced attorneys at Jupiter Legal Advocates. We're committed to providing you with personalized, comprehensive, and legally sound solutions to estate planning issues.
Whether someone is contesting your status as an heir, or you need to handle a breach of fiduciary duty claim, our attorneys can ensure your best interests are represented throughout the legal process.
Why an estate plan is important
Wills are legal documents that most people associate with their last wishes. However, a will and an estate plan are not the same thing.
Wills are one component of an estate plan. A comprehensive estate plan includes advance directives, power of attorney, and trusts (when applicable).
Estate plans are a legal blueprint outlining your requests. It's one of the most effective ways to avoid family drama and arguments over your assets when you're no longer around to ensure your requests are honored.
However, even with an estate plan in place, legal challenges can arise. That's when our attorneys get involved. We help you resolve estate plan disputes and other legal challenges.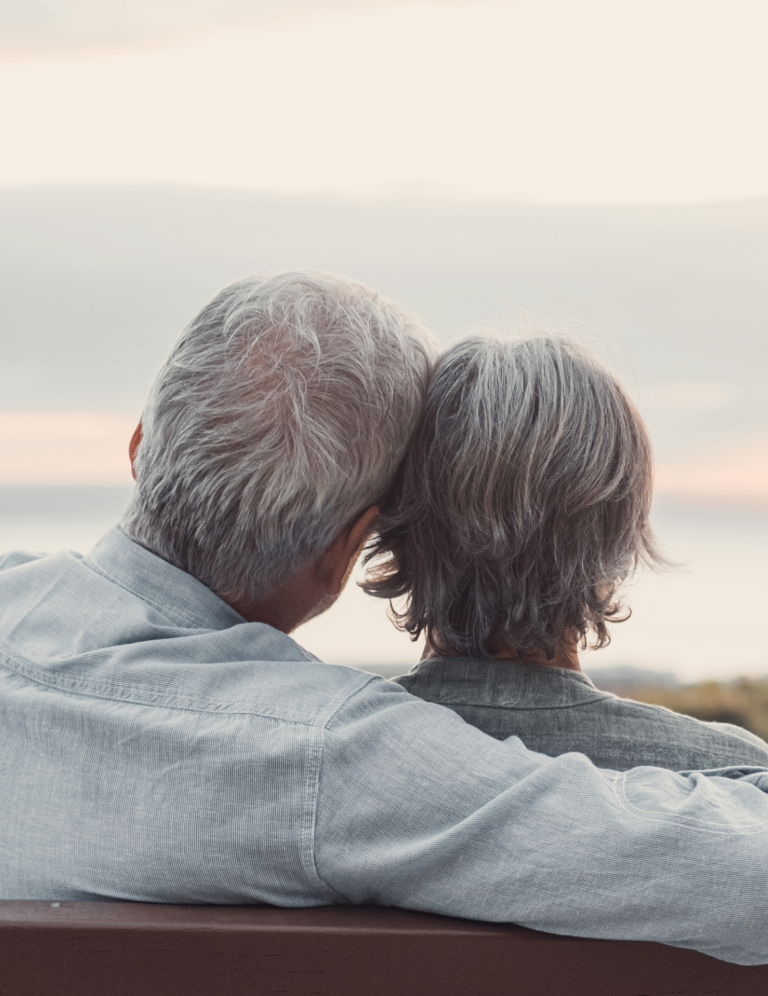 Who Our Estate Planning Attorneys Represent
Our estate planning attorneys at Jupiter Legal Advocates represent beneficiaries, heirs, charities, and family members should a first attempt to negotiate an honest, fair, and prompt response to any estate dispute or problem fail.
We can help clients with these estate planning areas:
Breach of fiduciary duty

Determination of heirs

Elective share litigation/last will and testament disputes

Estate litigation

Lack of mental capacity

Probate/probate litigation

Removal of personal representative

Trust reformation/construction

Trust contents/litigation

Will preparation

Advance directives preparation

Power of attorney preparation 

 

Will contests

Estate Planning Frequently Asked Questions
To provide you with a better understanding of real estate law in Florida, here are answers to some of the most asked questions. If you need additional assistance, please do not hesitate to contact us.
What is an estate planning dispute?
An estate planning dispute arises when there are conflicts or disagreements among family members, beneficiaries, or other interested parties regarding the distribution of assets, the interpretation of a will or trust, the validity of estate planning documents, or other matters related to an individual's estate plan.
How can an estate attorney help with disputes?
An estate planning attorney experienced in dispute resolution can assist by providing legal advice, representing clients in negotiations or court proceedings, interpreting the deceased's intentions as expressed in estate planning documents, and working to find amicable solutions. They also can pursue legal remedies when necessary.
Can estate planning disputes be resolved without going to court?
Yes. Many estate planning disputes are resolved through negotiation, mediation, or settlement discussions without the need for court involvement. However, if a resolution can't be reached through these methods, estate planning attorneys represent their clients in court.
How can I choose the right estate planning attorney for my case?
Look for experience in estate planning and dispute resolution when choosing an attorney. Also check references and reviews, and schedule consultations to discuss your specific case. Make sure you communicate well with the attorney you're considering and that they understand your objectives.