The Jupiter Legal Advocates staff is here to assist and support your legal journey.  Whether you need to contact one of our attorneys, need a copy of a document, or need other assistance, we are here to help you.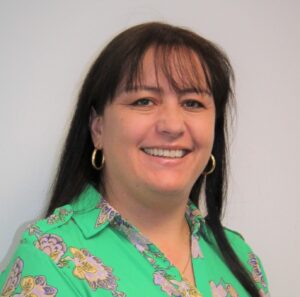 Maria Galindo
Office Manager & Assistant Real Estate Paralegal
Email: mgalindo@jla.legal
Maria provides administrative support for the office and assists with real estate matters.  She handles front desk duties and daily operations.
A public notary in the state of Florida, Maria has a Graphic Design degree from the La Salle College.  She has worked as a licensed real estate sales associate and licensed property manager in Palm Beach County, Florida where she has resided for the last twenty years. Having held numerous positions dealing with a diverse public, Maria tailors her skills to the needs of our clients. Maria welcomes the firm clients firsthand and assists as a translator for Spanish speaking clients.  Maria also preforms much of the real estate closing preparatory work and documentation.
Maria is also an active member at the St. Therese Church, and enjoys outdoor photography and painting, and she loves dogs.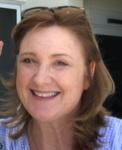 Cheryl Teuton Pelz
Legal Secretary
Email: cteuton@jla.legal
Born in Ocala, Florida, Cheryl provides the full range of administrative support to the attorneys in our firm.
Communicating with our clients, partners and others, Cheryl greets all of our office visitors, assists in the preparation of documentation and the  preservation of our records, and coordinates meetings and other office activities.
Cheryl grew up in West Palm Beach and has family throughout the state of Florida that she enjoys traveling to spend time with.
She also enjoys preparing vegetarian dishes and spending time with her husband, 3 cats, family and friends.
Real Estate Paralegal
The Jupiter Legal Advocates staff offers a full range of Real Estate Transactional Support Services, including the issuance of Title Insurance; Title Search Services; Drafting of Deeds and Conveyances of Real Estate, etc. Our Real Estate Staff is highly trained and experienced. The Firm's Senior Partner, William A. Fleck, Esquire, supervises all aspects of the Real Estate Division and is available for consultation.
We represent and advise clients in the purchase and sale of residential and commercial real property, as well as businesses. In doing so, we offer our clients our in-house title insurance service which provides clients with all the benefits of a title company plus the comfort of having our lawyers protecting their interests. Our firm exclusively provides title insurance agency services and policies of insurance through First American Title Insurance Company, a Global Leader in Title Insurance and Settlement Service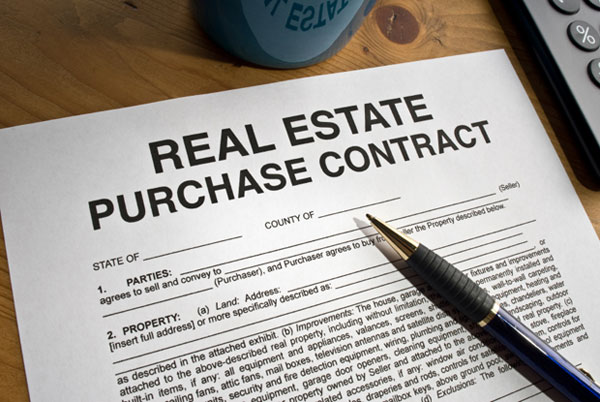 We are available for representation in matters involving all aspects of residential and commercial real estate transactions. This includes the purchase and sale of single-family residences to large land and income producing commercial transactions.
We have represented many developers, builders, lending institutions, title companies and real estate brokers in transactions that include contract negotiating, due diligence reviews, environmental compliance, leasing, transactional closings and document preparation.
Ancillary services are also provided by The Jupiter Legal Advocates staff, include the review or drafting of purchase and sale agreements, business contracts and agreements, promissory notes and mortgages, landlord/tenant leasing and evictions. Our firm has represented a range of domestic and international clients, for both residential and commercial real estate transactions. Our real estate staff offers our clients the special personalized service often found lacking in larger firms, and we are particularly experienced in the high-end transactions that require such attention.
Will & Estate Paralegal
The Jupiter Legal Advocates staff would be pleased to assist you in preparing your will and trust documents.  We have many years of experience in drafting wills and trusts as well as any and all documents you may require.
Our law offices provide representation in estate, will, trust, and probate issues, particularly those involved in estate litigation, will contests, probate litigation, undue influence, guardianship disputes or lack of mental capacity lawsuits.
Our Estate Staff is highly experienced and will assist you in working with our firm in completing your estate planning.