About Jupiter Legal Advocates - Your Legal Expert
Every member of the Jupiter Legal Advocates team is dedicated to providing superior legal services to our clients.
The Senior Partner of our firm is one of the most distinguished litigators in South Florida.
Our main office is in Palm Beach County, but we handle cases and represent clients throughout south and central Florida.
We are client-focused, and our goal is your 100% satisfaction.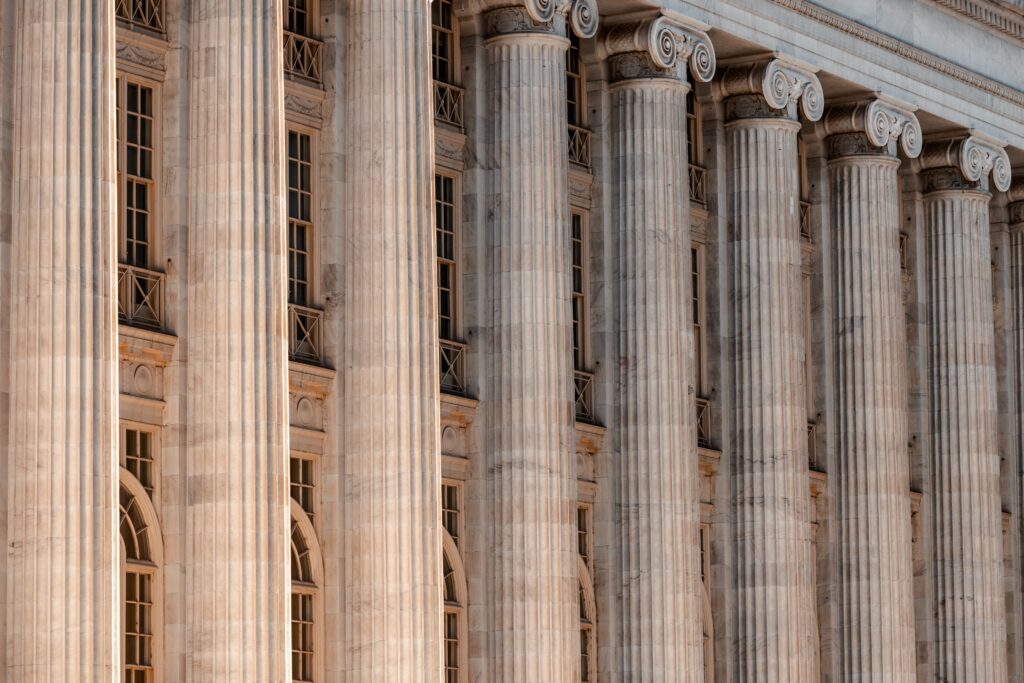 Why choose Jupiter Legal Advocates?
Trust: You can trust the legal experience and superior services of our entire firm.
We know the stress and anxiety that legal proceedings of any nature can cause.
Therefore, we work directly with our clients to make sure you are fully involved in the status of your case – as well as your options.
Above all, we partner with our clients – working together toward a positive resolution of your legal difficulty.
We are a team of professionals and are proud of the aggressive representation we provide our clients.
When you need a seasoned and experienced lawyer to fight for your rights, please call Jupiter Legal Advocates.
When you choose us, you are choosing an innovative, aggressive, and results-oriented team who knows how to win for our clients.
Call us for a consultation at (561) 748-8000 or email us at: info@jla.legal.