Building South Florida Lien Law Expertise for Your Benefit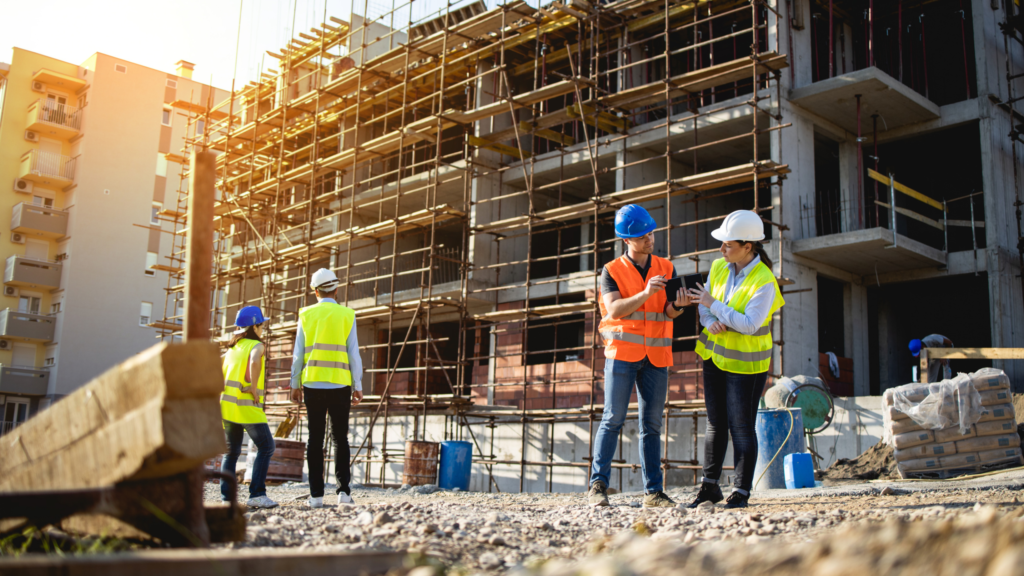 Are you confused about the Florida Construction Lien Law? You're not alone. Chapter 713 is a crucial legal framework designed to protect the rights of construction professionals, subcontractors, suppliers, and property owners involved in construction projects.
The primary purpose of the lien law is to establish a mechanism for securing payment for work performed or materials supplied during construction projects.
Understanding Lien Law in Florida
Lien law in Florida is intricate and confusing, particularly for those unfamiliar with its nuances. Safeguarding your rights and avoiding potential legal complications requires understanding the key aspects of the Florida Construction Lien Law (Chapter 713). They include:
Notice of commencement provides information about the project, including a legal description, the owner's name, and the contractor's details. It's filed with the county clerk's office and serves as public notice of the planned construction project.
Notice to owner includes subcontractors, suppliers, and laborers who do not directly contract with the property owner. The document discloses their involvement in the project to the property owner to protect their lien rights.
Construction lien filing happens if a contractor, subcontractor, or supplier isn't paid for their work or materials. The legal claim leads to foreclosure if the outstanding debt isn't satisfied.
Notice of contest of lien happens when a property owner challenges the validity of a construction lien by filing the appropriate legal documentation. Lienors must initiate a lawsuit within a specific timeframe to enforce the lien or risk having it discharged.
Lien release and waivers are required to release the lien once the filing party has received the outstanding payment.
Enforcement and litigation occur if disputes arise regarding the validity of the enforcement of a construction lien. One or both parties may need to pursue legal action to resolve the matter.
However, much confusion surrounds the provisions within the law and the law is constantly evolving. Interested parties come to us for our expertise in explaining their rights and obligations. We help you navigate the basic guidelines to avoid common pitfalls.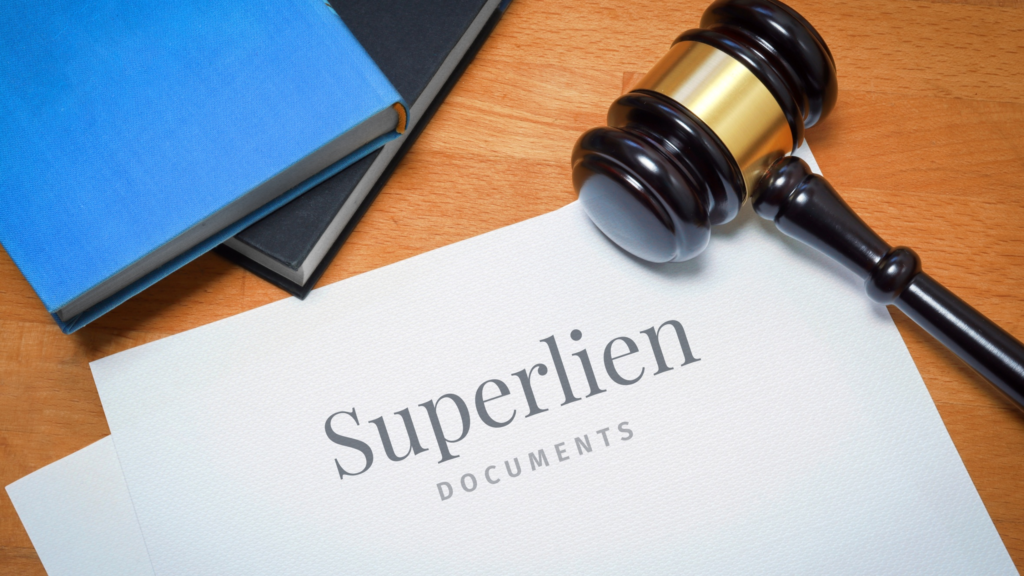 Resolve Your Lien Law Issues Today
When it comes to Florida lien law, having a trusted and experienced attorney on your side is invaluable. Our team is passionate about building your lien law expertise to ensure you can navigate the complexities of this legal landscape successfully.
Don't let the Florida Lien Law overwhelm you. Resolve your lien law issues today by contacting our skilled Florida lien law attorneys to schedule your free consultation.
Florida Lien Law Frequently Asked Questions
To provide you with a better understanding of Florida lien laws, here are answers to some of the most commonly asked questions. If you need additional assistance, please do not hesitate to contact us.
What is a construction lien?
A construction lien is a legal claim against a property that provides security for unpaid contractors, subcontractors, or suppliers who have provided labor, services, or materials for a construction project in Florida.
Who can file a construction lien in Florida?
In Florida, licensed contractors, subcontractors, laborers, material suppliers, and professionals who contribute to the improvement of real property can file a construction lien if they're not paid for their services.
How long do I have to file a construction lien in Florida?
You must file a construction lien in Florida within 90 days from the last day of work performed or materials were furnished for the project. However, it's important to note that certain preliminary notices, such as the Notice to Owner, may have earlier deadlines. Consult with your Florida lien law attorney to ensure you don't miss any critical deadlines.
Can a construction lien be removed or discharged?
Yes. A construction lien is removed or discharged under certain conditions. For example, the person placing the lien can voluntarily release it upon receiving the overdue payment. Property owners also can challenge the validity of a lien by filing a Notice of Contest of Lien, which requires the person who filed the lien to initiate a lawsuit within a specific timeframe.
What are the potential consequences of a construction lien?
A construction lien can have serious consequences for the property owner and the person filing the lien. It affects the property's title, potentially hindering its sale or refinancing. If the lien remains unresolved, the lienor can pursue legal action to foreclose on the property to satisfy the debt.