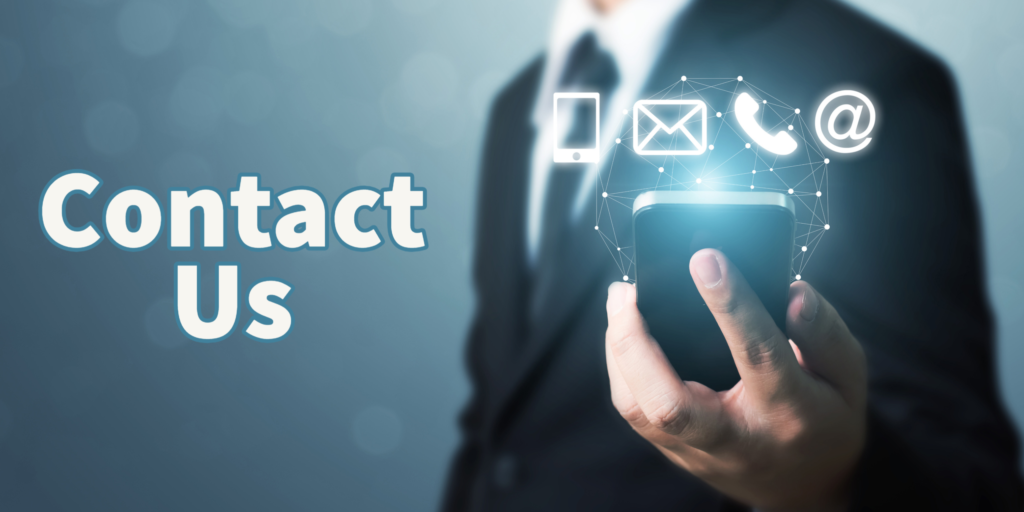 Navigating the legal landscape in South Florida is challenging without the guidance of a skilled and knowledgeable law firm. Our experienced attorneys are here to provide the support you need to resolve your legal issues.
Whether you need assistance with civil litigation, corporate law, estate planning, or family law, our client-focused attorneys protect your interests and achieve the best possible outcome.
Please use the form below or call us at 561-748-8000 to schedule your free case evaluation or legal consultation today. We look forward to serving you.