Boating Accident Injuries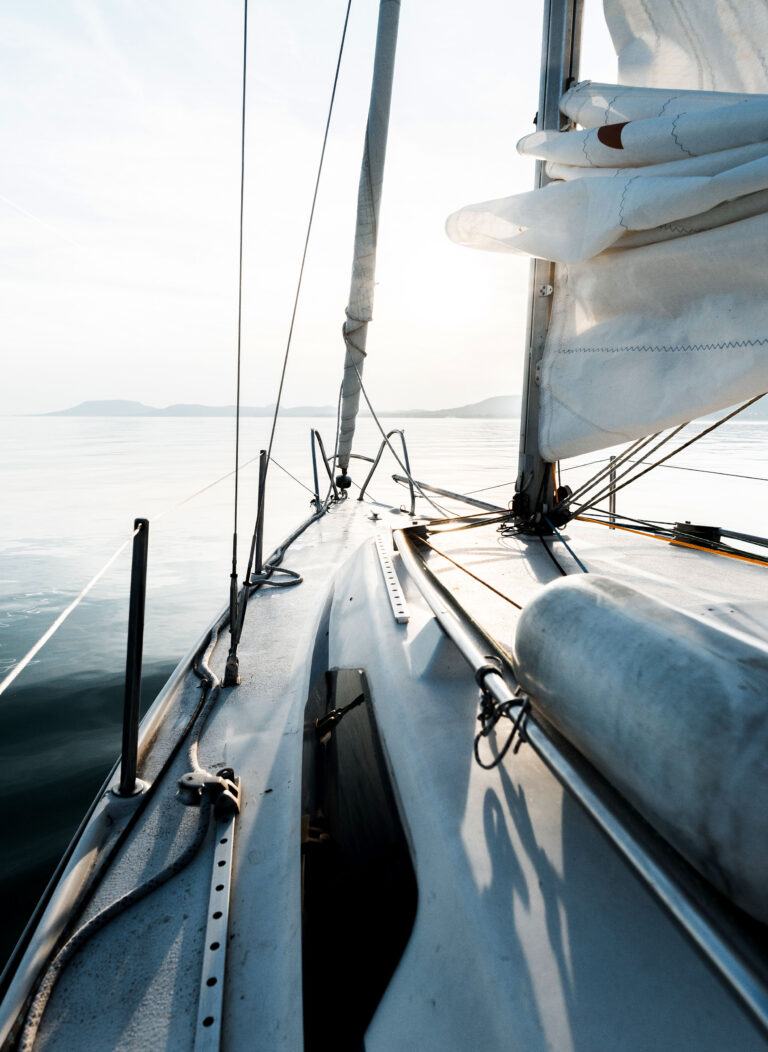 In Florida there are over 950,000 boats registered and approximately 450,000 boats registered in other states using Florida's waterways.
Each year there are more than 8,500 boating accidents resulting in more than 4,500 serious injuries and 850 deaths.
A boat driver has many rules, regulations and laws that he or she must follow. While operating the boat, the captain has a duty to use reasonable care.
A growing problem in south Florida and one of the main causes of serious boating accidents is the misuse of alcoholic beverages.
Alcohol contributes to about one-third of all fatal and serious injury boating accidents.
Boating under the Influence (BUI) is as serious as driving an automobile under the influence (DUI).
The law is violated if the driver of the boat is over a .08 blood alcohol level.
Our attorneys and staff have substantial experience in representing persons injured in boating accidents.
If you have suffered boating accident injuries and you believe that another person is at fault, please call the firm at 561 748-8000 or email us at info@jla.legal.