Wills, Trusts, Estates & Probate
Estate planning is an important and sensitive undertaking for many people because it involves the designation and transfer of assets after death.
The work can seem daunting, which is why we are proud to partner with you to prepare and review documents, including wills and trusts.
Estate planning and attorneys
The Jupiter Legal Advocates team provides representation in estate, will, trust, and probate issues, particularly those involved in estate litigation, will contests, probate litigation, undue influence, guardianship disputes or lack of mental capacity lawsuits.
Our attorneys' have substantial experience and knowledge in the representation of individuals, heirs, beneficiaries, and family members adversely affected by an honest mistake, by a misunderstanding, or by outright fraud and dishonest behavior.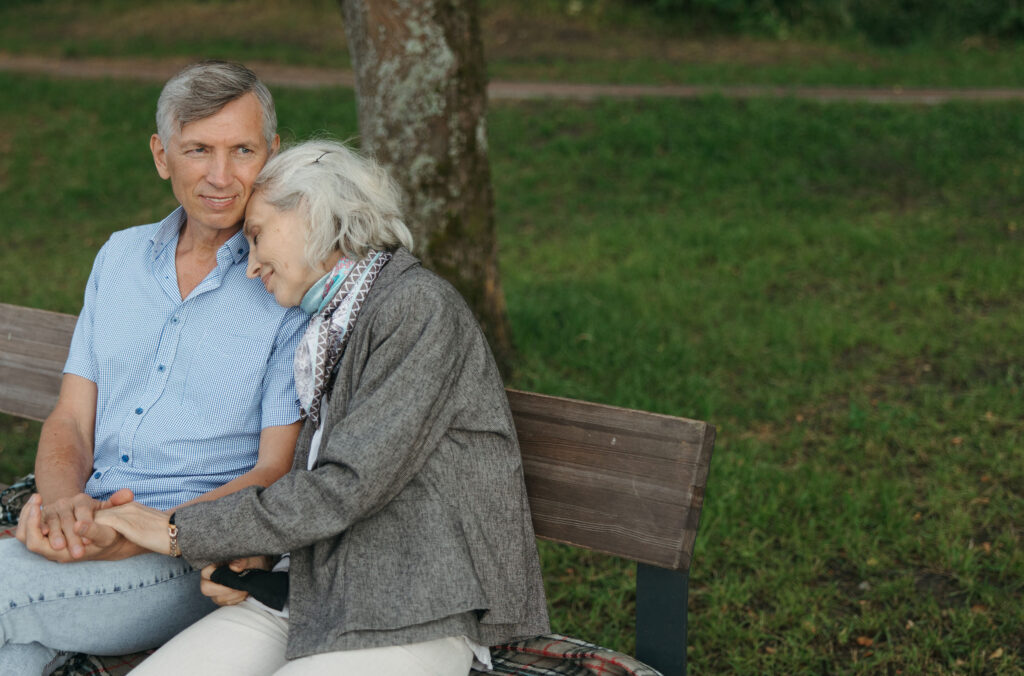 Estate lawyers representing beneficiaries, heirs, charities or family members should first attempt to negotiate an honest, fair and prompt response to any estate dispute or probate problem.
We represent clients in these estate planning areas:
Will Contests
Estate Litigation
Determination of Heirs
Trust Reformation/Construction
Probate
Undue Influence Claims
Elective Share Litigation Last Will and Testament Disputes
Breach of Fiduciary Duty
Trust Litigation
Trust Contests
Probate Litigation
Lack of Mental Capacity (Testamentary Capacity)
Removal of Personal Representative
Whether a will contest, trust litigation or probate lawsuit, cases resolved outside of litigation need an experienced probate attorney who will structure the settlement to protect the client's rights and advance favorable settlement terms. However, when a family member, second spouse, dishonest neighbor or home health care aid improperly places himself into a Last Will and Testament or Revocable Trust and that defendant refuses to negotiate fairly, it may become necessary for an estate lawyer or probate attorney to litigate to have your inheritance returned.
Whether an estate dispute rises to the level of a will contest is an issue to be determined by an experienced estate lawyer, who can honestly evaluate the merits of the case with a client. In a Last Will and Testament dispute, an heir usually has some basic facts to support a claim of having been unfairly omitted from the will, removed from the trust, or not included in the estate administration or probate process.
Trust litigation challenges the validity of a revocable or an irrevocable trust. It may include a trust construction proceeding, where an estate lawyer is hired to seek court interpretation and adjudication of the document language to determine the rightful trust beneficiaries.
Trust construction occurs when the trust document is unclear or is contradictory regarding the identity of beneficiaries, the allocation of estate and/or income taxes, the interests of lifetime beneficiaries, interests of remainder beneficiaries and the operation of gift and distributive property provisions.
Trust reformation is another specialized area of trust litigation. Here, the court is asked to reform or change a trust, either to fix a trust problem or to modify it to reflect the true intention of the testator. However, most trust disputes are based on the grounds of undue influence and lack of mental capacity, similar to those that exist in will contests.