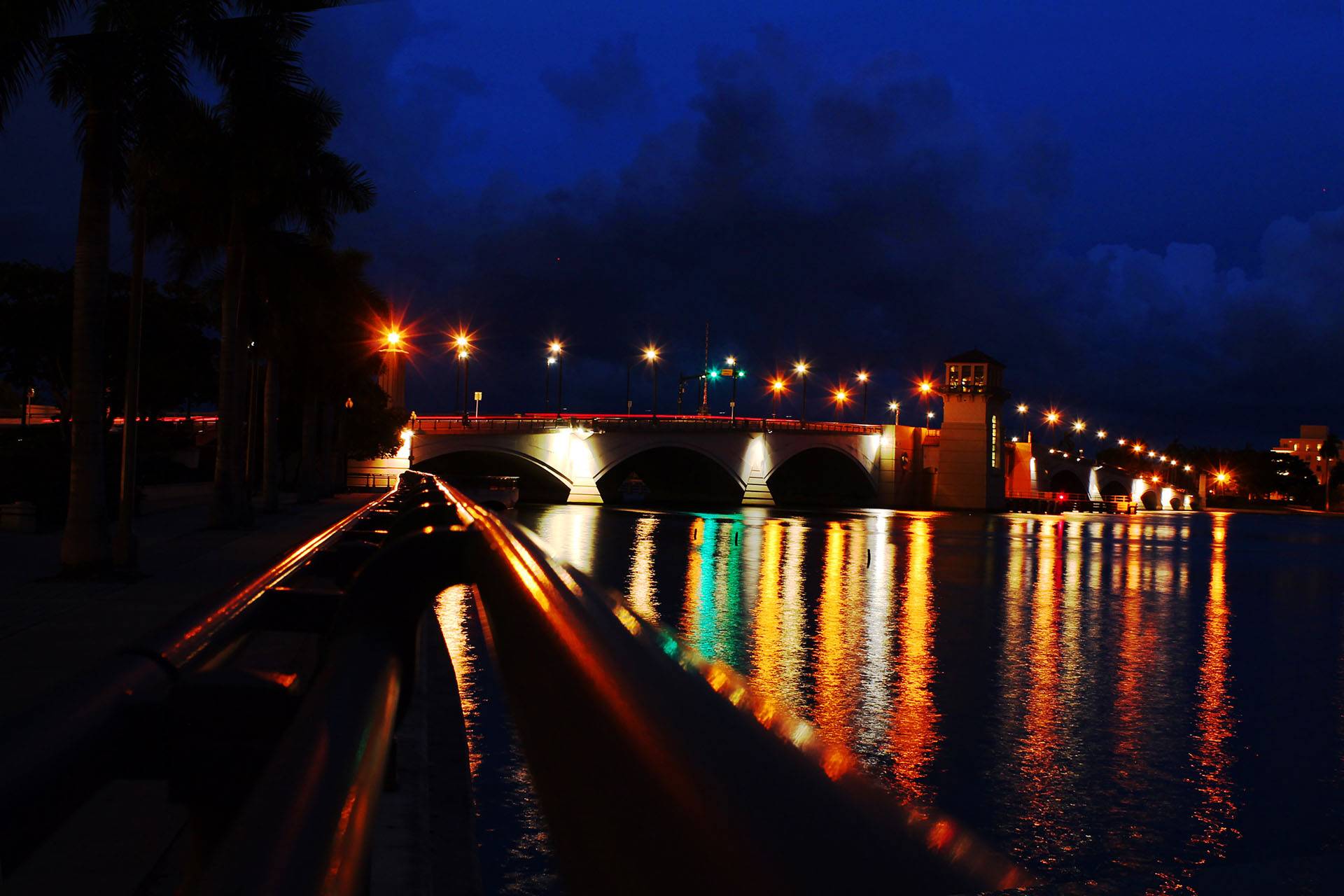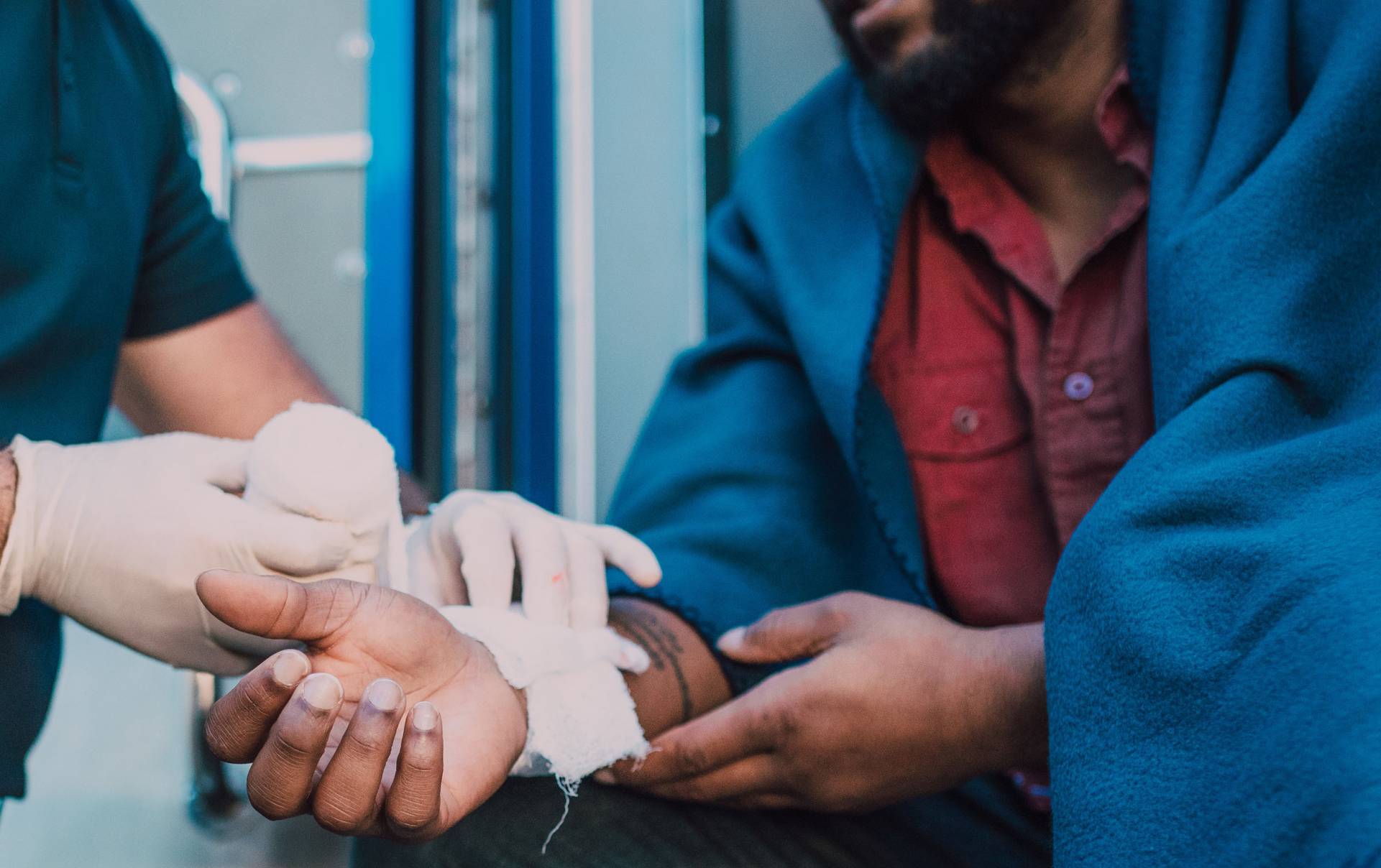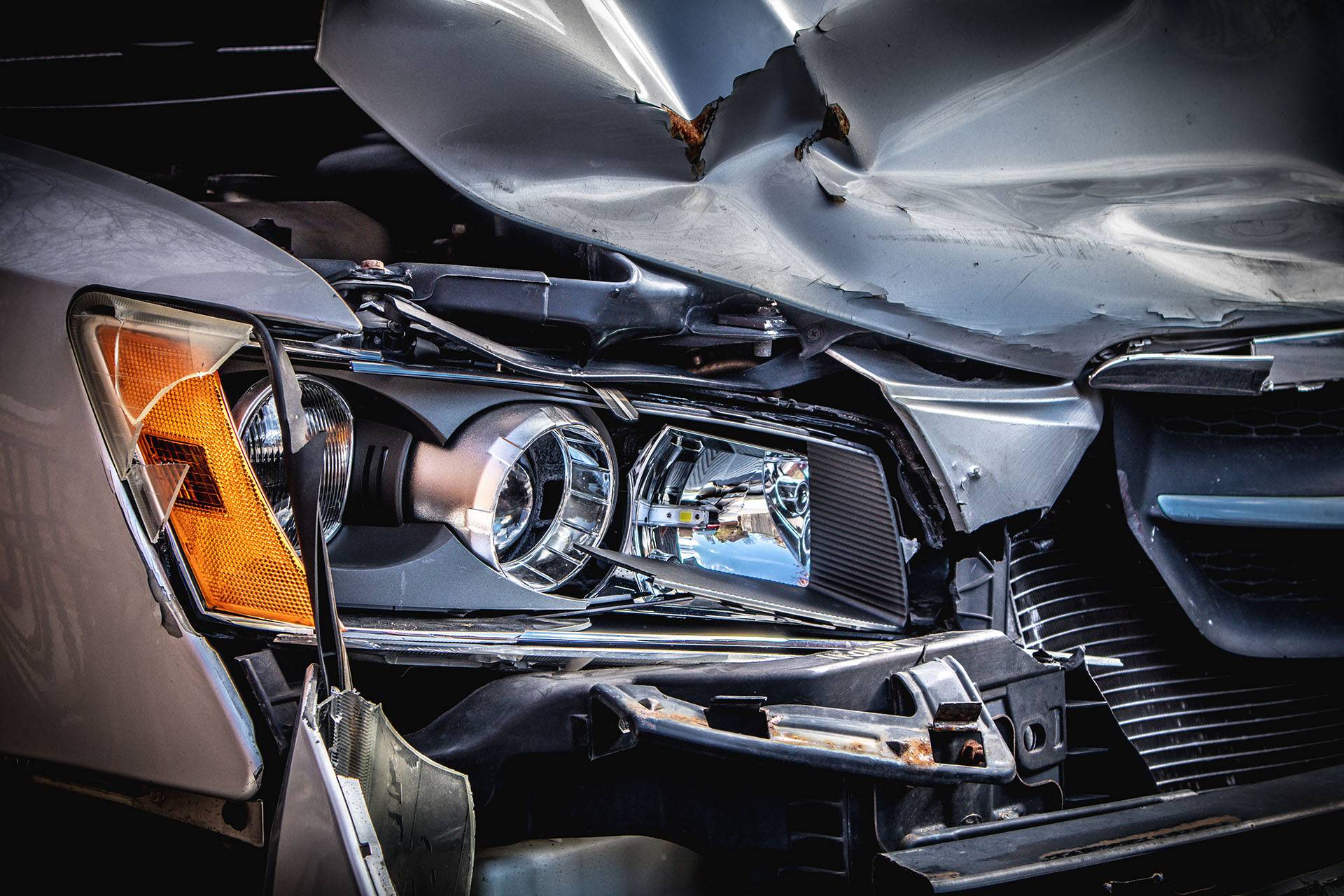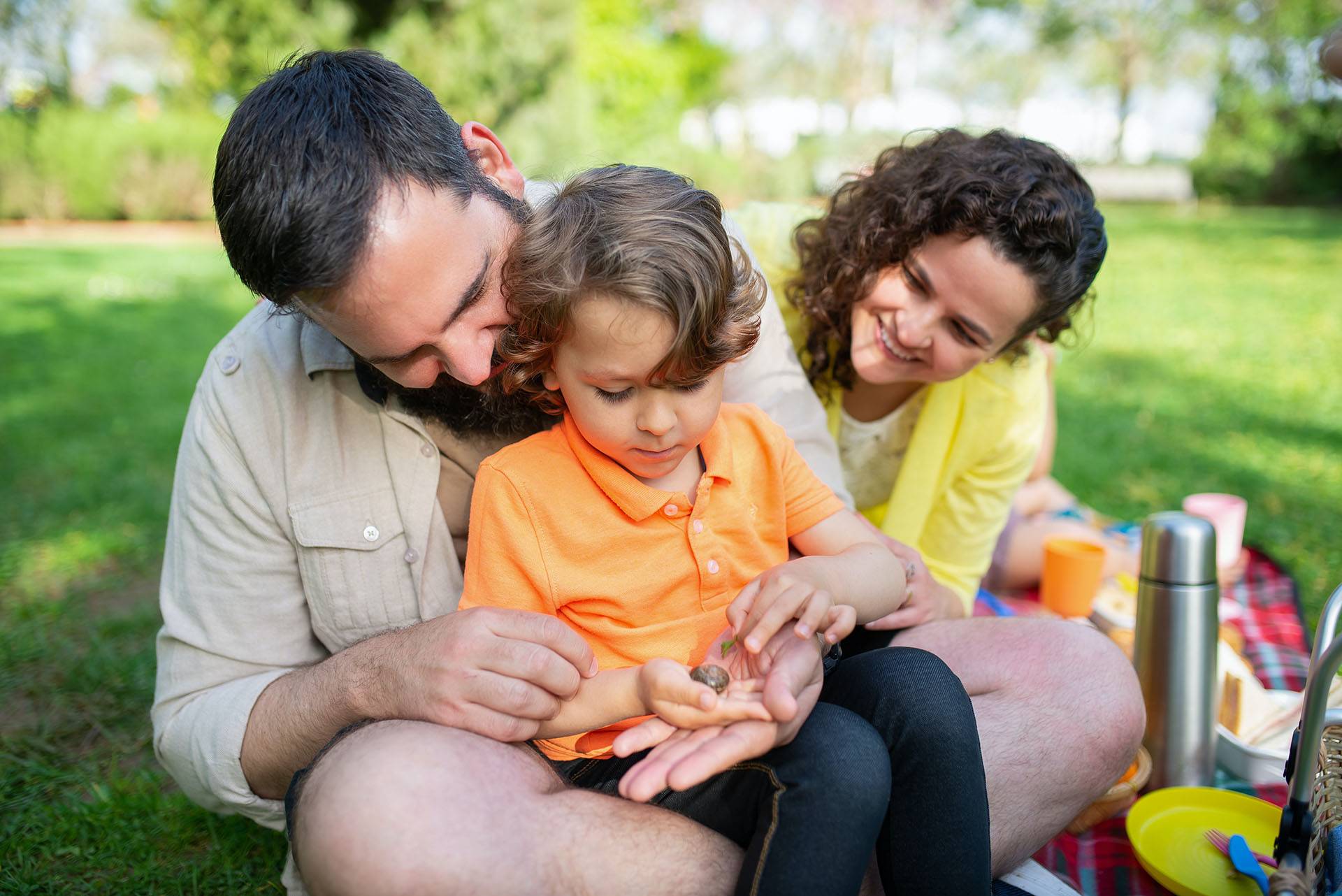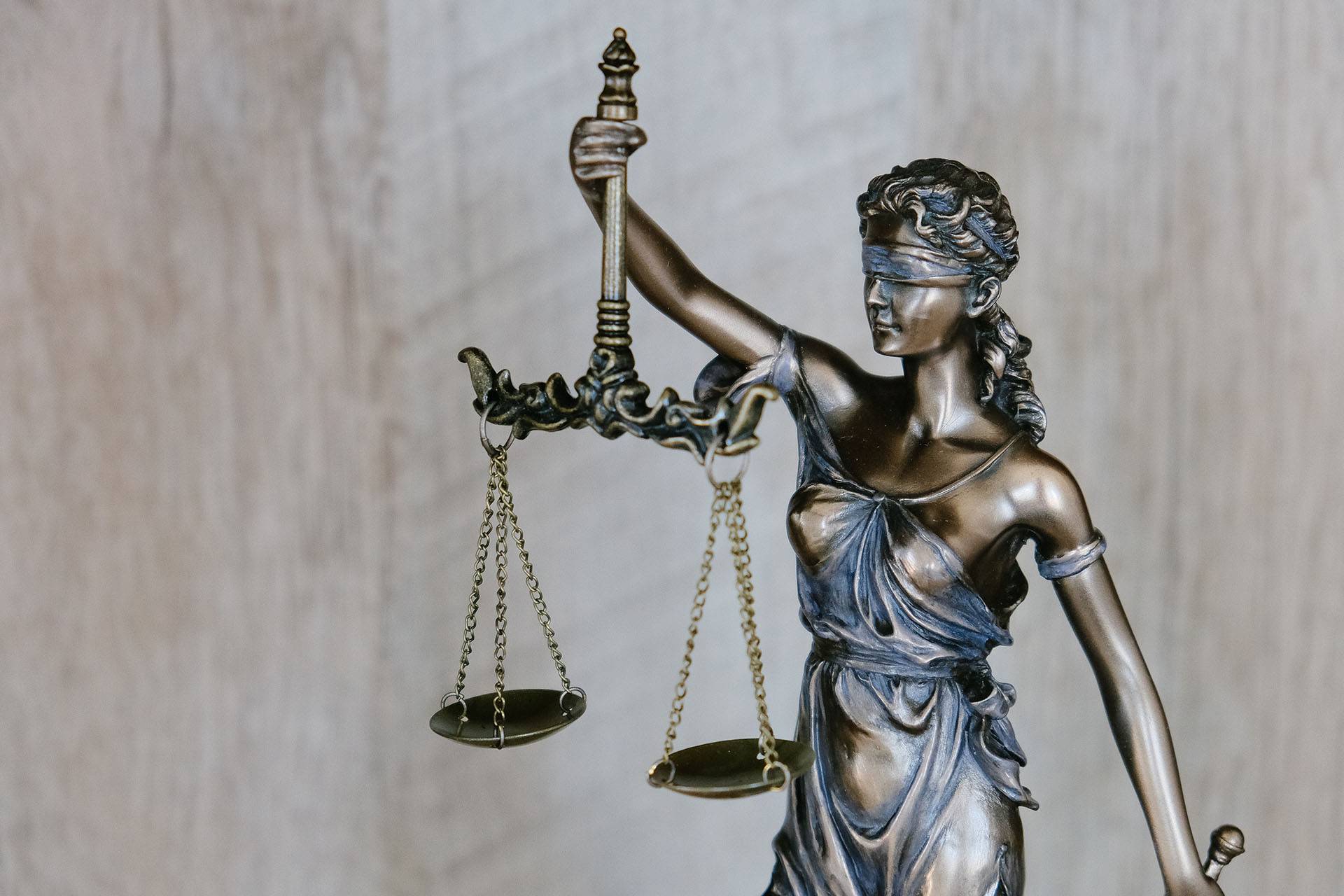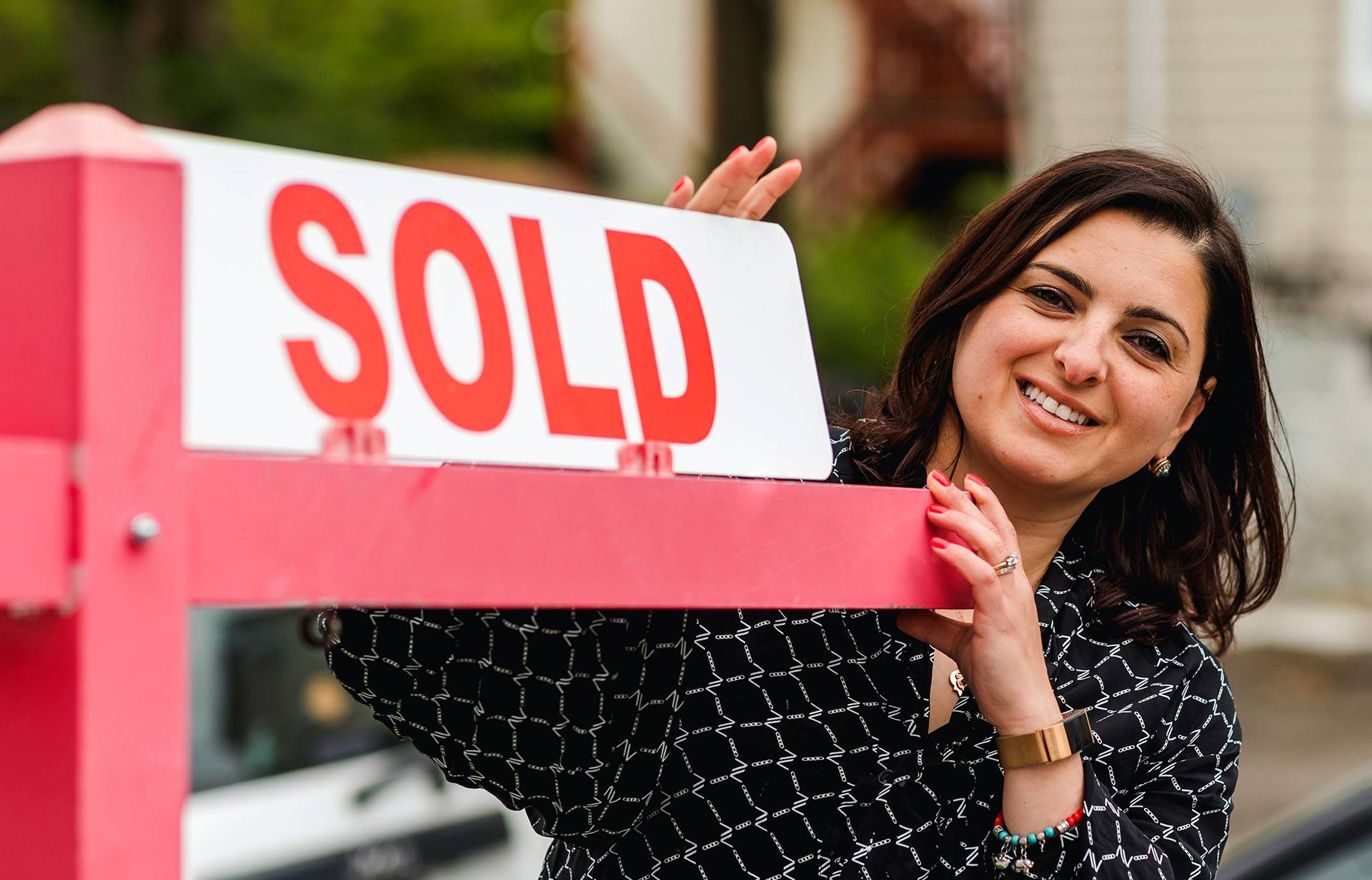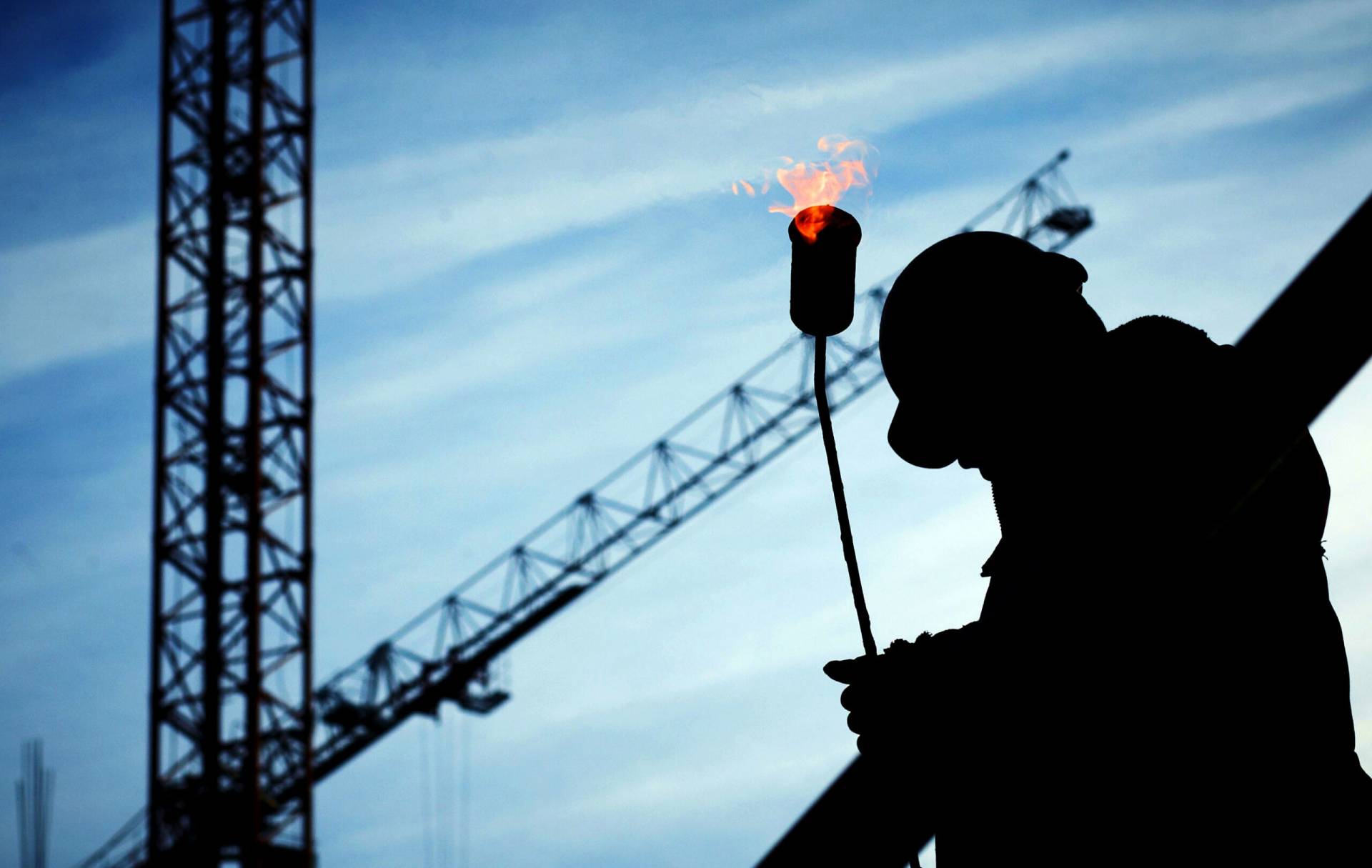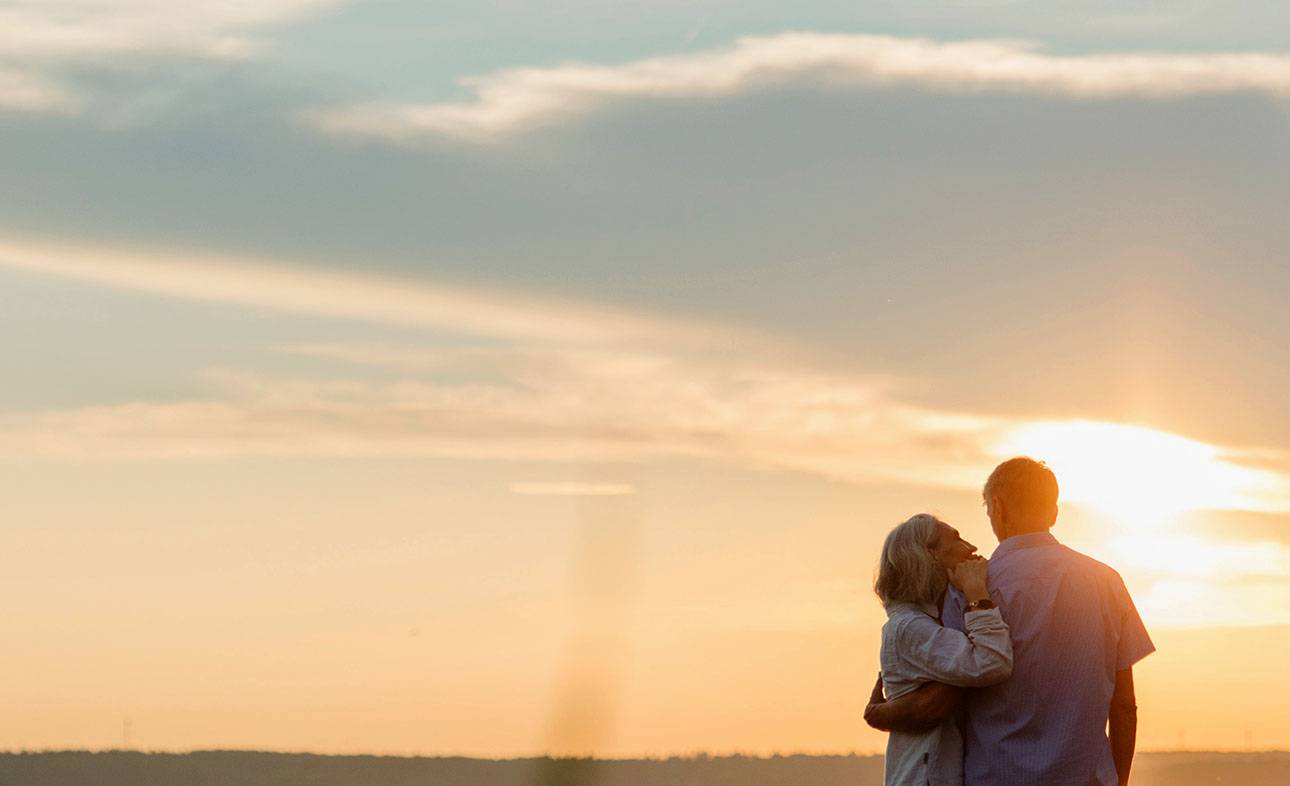 Jupiter Legal Advocates
The Jupiter Legal Advocates law practice is committed to providing every client superior legal counsel. We have the experience and dedication needed to assist families, businesses, and individuals in a wide variety of issues. Based in beautiful Palm Beach County, Jupiter Legal Advocates handles cases throughout south and central Florida.
Personal Injury
Jupiter Legal Advocates specializes in the following areas of Personal Injury: Automobile Accident Injuries, Slip & Fall Accidents, Motorcycle Accidents, Bicycle Injuries, Boating Accidents, Cruise Line Injuries, Dog Bites, Medical Malpractice, Nursing Home Abuse, Swimming Pool Injuries, Truck Accident Injuries and Wrongful Death Claims.
Auto Accidents
At Jupiter Legal Advocates, we understand the stress that automobile accidents bring. If you've been injured in a car accident, it's critical to have an experienced legal team on your side. Trust us to represent your interests in every way.
Family and Matrimonial law
Divorce is one of the most stressful events anyone can go through, and that's why we offer the full complement of legal services for all marital and family challenges. You don't have to do it alone. The Jupiter Legal Advocates team is here to help guide you through the process.
Civil Litigation
The Jupiter Legal Advocates team is experienced in all areas of civil litigation. With more than a quarter century of courtroom experience, our team has a proud history of protecting the rights of clients throughout south Florida. Whether you are considering filing a lawsuit or need to be defended, put us to work for you.
Real Estate Law
Jupiter Legal Advocates provides expert counsel in all matters of residential and commercial real estate transactions. This includes the purchase and sale of single-family residences to large land and income-producing commercial transactions. Our client roster includes individuals, families, developers, builders, lending institutions, title companies and real estate brokers.
Construction Law
Jupiter Legal Advocates represents both the construction trades (contractors, sub-contractors, material suppliers and designers) and property owners. Our team has more than 25 years' experience enforcing and defending construction liens, contract and performance disputes, payment issues, and damage claims arising from defective performance or materials.
Wills, Trusts and Probate
Planning for your future not only helps protect it, but provides security and peace of mind, as well. With decades of experience in all areas of estate planning, including wills, trusts, probate and litigation, Jupiter Legal Advocates is here to help you get – and keep – everything in order.
The Jupiter Legal Advocates law practice offers an extensive range of services for your personal, real estate and business needs. We pride ourselves total client satisfaction through decades of legal service.
We know that legal proceedings of any nature cause anxiety, and that's why Jupiter Legal Advocates provides personal service to all of our clients.
We look forward to the opportunity to serve you.