Personal Injury Practice Areas
The claim or lawsuit of every client of Jupiter Legal Advocates is unique and different in many respects.  Nevertheless, we have found that many of your questions concerning "what's going on" can be answered by giving you a brief explanation about how a personal injury case is handled.
It is true that many cases can be settled without the necessity of filing a lawsuit.
It has been our experience that in order to get the maximum recovery for our clients, it may be necessary that a lawsuit be filed.
It is also true that the vast majority of cases are settled by agreement before the lawsuit is actually concluded at the end of the trial.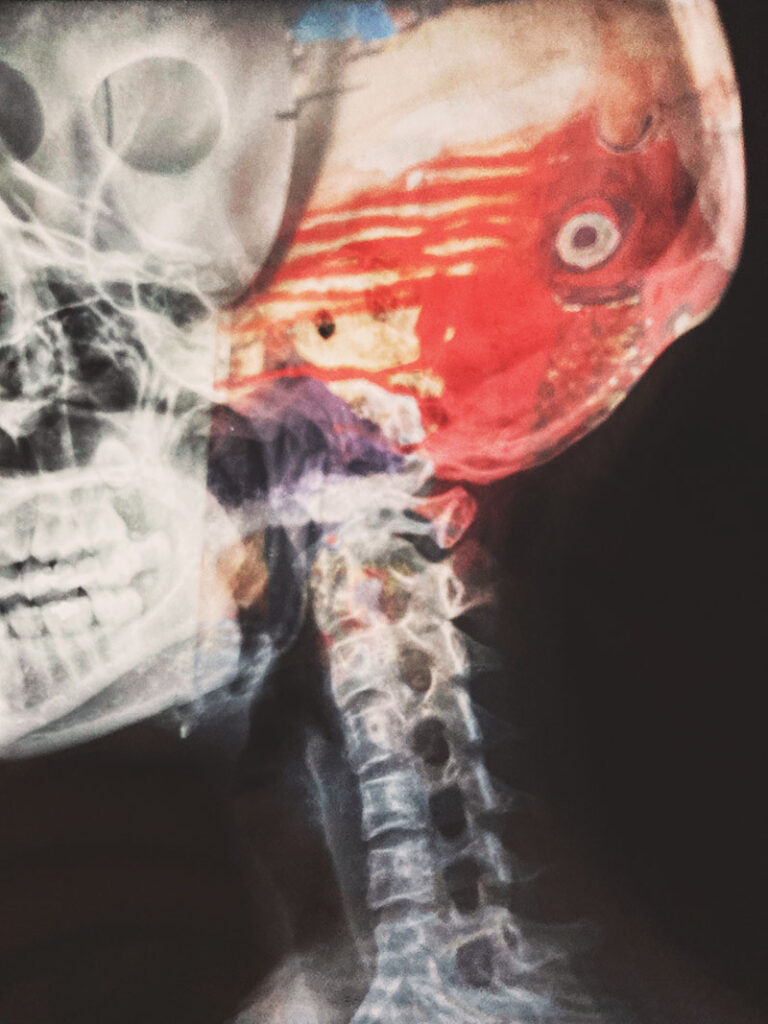 Areas of specialization for personal injury claims