Medical Malpractice Claims
A mere 13 percent of patients who are seriously injured due to medical negligence ever file a Medical Malpractice lawsuit.
Medical malpractice occurs when a medical professional neglects or omits adequate treatment to a patient, resulting in an injury.
When a negligent doctor, nurse or other medical staff disregards standard procedures and causes harm to a patient, a medical malpractice lawyer should be contacted immediately.
Errors in medication, unnecessary surgery, hospital infections, hospital errors and harmful effects from medication cost 225,000 American lives per year.
An attorney knowledgeable in medical law can seek compensation for lost wages, unnecessary medical costs and pain and suffering for victims of medical malpractice.
Malpractice can occur in any medical field. In addition to hospital malpractice, other types of professional medical malpractice include chiropractic malpractice, dental negligence, malpractice by an OB/GYN, orthopedic malpractice, psychiatric malpractice, cosmetic surgery errors and nursing home negligence.
Health maintenance organizations (HMOs) can also commit professional malpractice by refusing eligible members, denying coverage after hearing a policy member's dilemma or refusing to pay for treatments solely because of cost.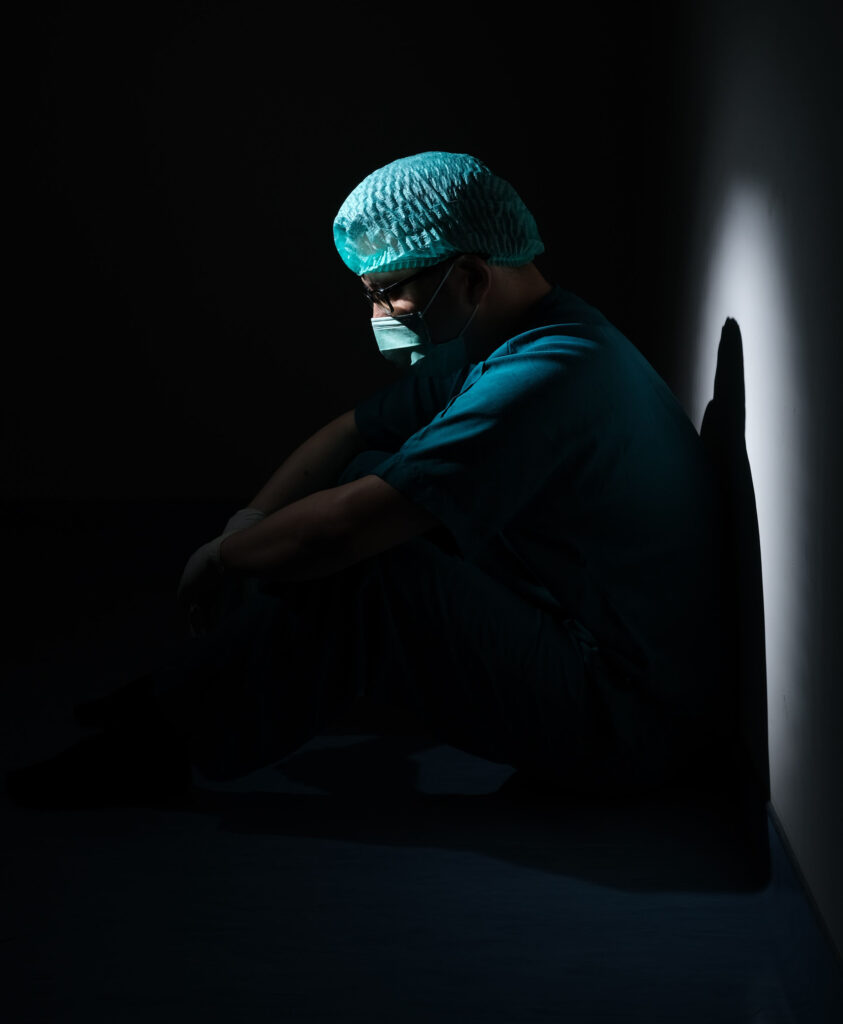 When a person is injured by a negligent medical professional or institution, the law allows these individuals the opportunity to recover compensation to become "whole" again.
In other words, injured patients can sue the negligent party to obtain malpractice damages for monetary losses including medical expenses and lost wages.
Additionally, malpractice lawsuits allow for plaintiffs to recover compensation for losses that are not easily quantified, such as pain and suffering, loss of life's enjoyment and loss of marital benefits.
When medical malpractice occurs, patients and their loved ones can incur costly medical bills, which can become particularly burdensome if the victim cannot return to work.
In addition to the financial burden, malpractice victims also typically experience physical and emotional pain. Filing a lawsuit is sometimes the only legal recourse victims have to receive compensation for their suffering.
If you believe you or a loved one has been injured as a result of malpractice and require the immediate services of a highly experienced and aggressive attorney, please call the Firm at 561 748-8000 or email us at info@jla.legal.